While the bogus law and order issue is what seems to stand out in the heated runoff race for the second most powerful political position in Florida, there are other differences revealed every time Miami-Dade Commissioners Esteban Bovo and Daniella Levine Cava face off
That happened three times this weekend — once in Spanish and twice in English.
Saturday's debates by NBC/Telemundo will likely be available online so you can plan a binge night with your boo and a bucket of popcorn. Because it 's starting to get good. Levine Cava is getting aggressive, finally, and called Bovo a "totalmente mentiroso," which Ladra wants to copyright. And she called him out for "blaming single mothers for the violence in our streets."
The following stated answers are taken from one debate or another, and basically represent the candidates' position on the main issues:
How did they think Mayor Carlos Gimenez handled the COVID-19 pandemic and how would they do it differently?
Bovo says Gimenez did the best he could with the "information we had at the time," which sounds a lot like the lying president. He would have worked more with the cities so governments had one voice. "Folks in Hialeah weren't given the same information as those in Palmetto Bay," he said. "We also made a mistake of not enforcing masks early on."
Levine Cava mentioned the series of memos she sent the mayor suggesting, strongly, action.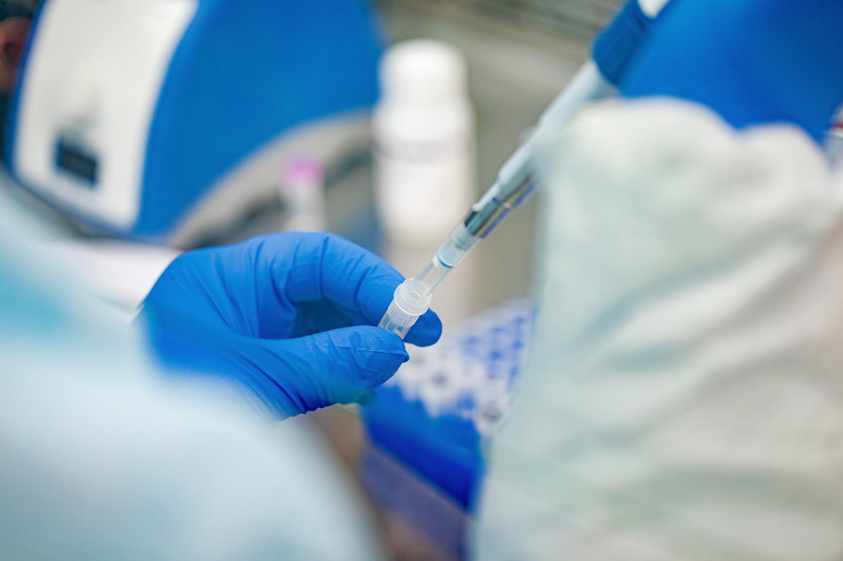 "I was very frustrated. We had information in March from the White House, from the CDC, on what we had to do," she said, agreeing that the different rules city to city and the different curfew hours were confusing. One of the things she asked for early on was contact tracing. "It was too little too late," she said. "We opened up too early and had to shut down again," Levine Cava said, adding that it caused hardship to business owners who did everything they county asked in order to reopen the first time.
DLC would have opened restaurants at a 25% capacity instead of 50% which, Bovo said, "shows she is disengaged with what the small business owner is going through." Even though that's what they did in Broward.
Why would they be able to better oversee the economic recovery? And how would they do it?
"The way we move forward is, number one, general communications with our cities," Bovo said, adding that municipal officials may know better where resources need to go. "We need to work with the tourism industry, which has been ravaged," he said, adding that we need to diversify the economy. "I represent people who have not worked in seven months."
Levine Cava said she had spent 40 years working as a social worker to help residents get empowered and assist families in need. "My career has been about bringing better paying jobs," she said. "I have the experience of balancing the budget without many funds direction a non-profit organization."
She also is the commissioner appointed to serve on the Greater Miami chamber of Commerce and the Beacon Council. She has a small business incubator in her districdt office. And she has the backing of he association of realtors.
Where do you stand on raising the minimum wage?
"It's too expensive to live here, said Levine Cava, who supports
it and says the county has a living wage ordinance and its time to exgtend that to all residents. "So people have one job, not more, to survive."
Bovo called her position "populism" and said Levine Cava was out of touch with the average resident. "I represent a working community. I live in that community," he said. "Maybe she doesn't understand because she is a millionaire. This is dangerous. It's going to cost many jobs in our community."
After years of broken promises on public transportation, which was the number one issue before the virus, where are their priorities to improve transit?
"We are making progress, though not as fast as we need to," Levine Cava said. But that's because she's a "choice" rider on MetroRail and doesn't have to sit in traffic.
She mentioned that public transit cannot be priced for tourists, but "for our every day citizens" — and the comment just smacks of a smack on the Aventura station that got $6 million in public money. "We have to be sure we are truly meeting the needs of the average commuter." Which that plan doesn't.
Levine Cava also supports rail rather than rapid bus along the South corridor and says the county could have started it piecemeal. But Bovo has a new TV ad that states she opposed rapid bus transit. Very disingenuous.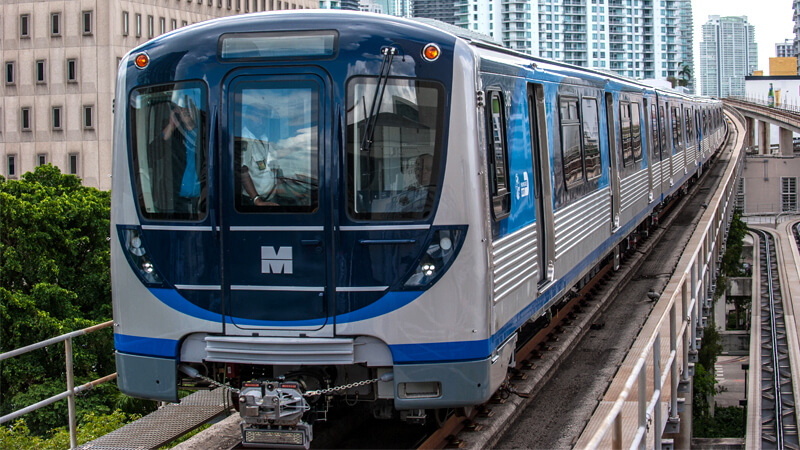 Bovo prioritizes the North corridor to the Hard rock Stadium and the corridor to West Kendall, but not so much a rail connection to Homestead, even though he does want to move forward with transit-oriented development hubs that could be workforce housing or offices or retail along a rapid bus lane.
"Every mile of Metrorail is $120 million for construction. That doesn't include maintenance and operations. It's going to require public private partnerships," Bovo said.
"A lot of promises were made but not by me. I try to act as a realist."
Do they support the monorail proposal for the Beach corridor?
Bovo wants to see what the mayor comes back with after the firwst plan — which benefited the mayor's buddies — was exposed to have been cooked up with burner phones during a county trip to communist China.
Levine Cava also is waiting for a final proposal, but says the price was too high on the first one.
Do you think there is systemic racism in Miami-Dade?
DLC said yes. "It will be a priority for me. We have people that have felt and experienced the disproportionate impact of racism in society and we have to address it."
Bovo said no. He's never seen any evidence of it in county government. "As the only Hispanic," he actually said, and then recounted a story about his dad, who didn't speak English, getting discriminated against.
"This county works to make sure we are inclusive. We are a very diverse community but we are not a divisive community."
And what is your perception of the Black Lives Matter movement?
Levine Cava pointed out that it has grown with diverse support across the aisle. Republicans like former presidential nominee Mitch Romney, walked with community and faith leaders in marches. Peaceful demonstrations must be protected, especially since many of the community's residents fled their own countries for lack of such freedoms, she said.
Said Bovo: "When we start talking about the Black Lives Matter movement, what you see is that the opportunity to talk about race in our community was taken by a group of people that are not interested in that… who are interested in anarchy, destruction and in many cases, costing people's lives."
How would you help curb gun violence?
Levine Cava said there had been progress with background checks now at gun shows and a tracing program. "Responsible gun owners should have their guns," she said. But they should also have background checks.
Bovo turned it into another defund police attack and blamed us. "In many many instances, the people in the community know who pulled the trigger."
DLC pounced to remind him and anyone watching that he had said last year that homes without fathers breed hoodlums. "I don't blame single mothers for the violence on the streets as he has done."
Said Bovo: "My sister is a single mother so be careful when you start throwing out accusations."
"It's on the record," Levine Cava said.
There's still a couple of chances this week to catch show voters how different they are on these policy issues. One is a virtual forum hosted by Miami Foundation Monday. And, next weekend, Jim DeFede gets to grill them on his Sunday show on CBS4, Facing South Florida.
Seems late. Ladra will have mailed in her ballot by then.