It's really rather funny in an ironic sort of way. But sad, too.
Miami-Dade Commissioner Esteban "Steve" Bovo has a commercial on the radio where first he says he is the only Hispanic in the race for county mayor and then, within seconds, he says his opponent is divisive. Really. His camp also has a whisper campaign calling on Cubans to vote for the Cuban.
Bovo also says that Commissioner Daniella Levine Cava, his opponent, has made the race partisan when he was the one to proclaim himself "the only Republican" in the Aug. 18 primary.
So who is being divisive?
A Bovo TV ad mirrors one for President Donald Trump, with images of burning cars and looters, suggesting this would be Miami Cava is elected. Very obvious scare tactics.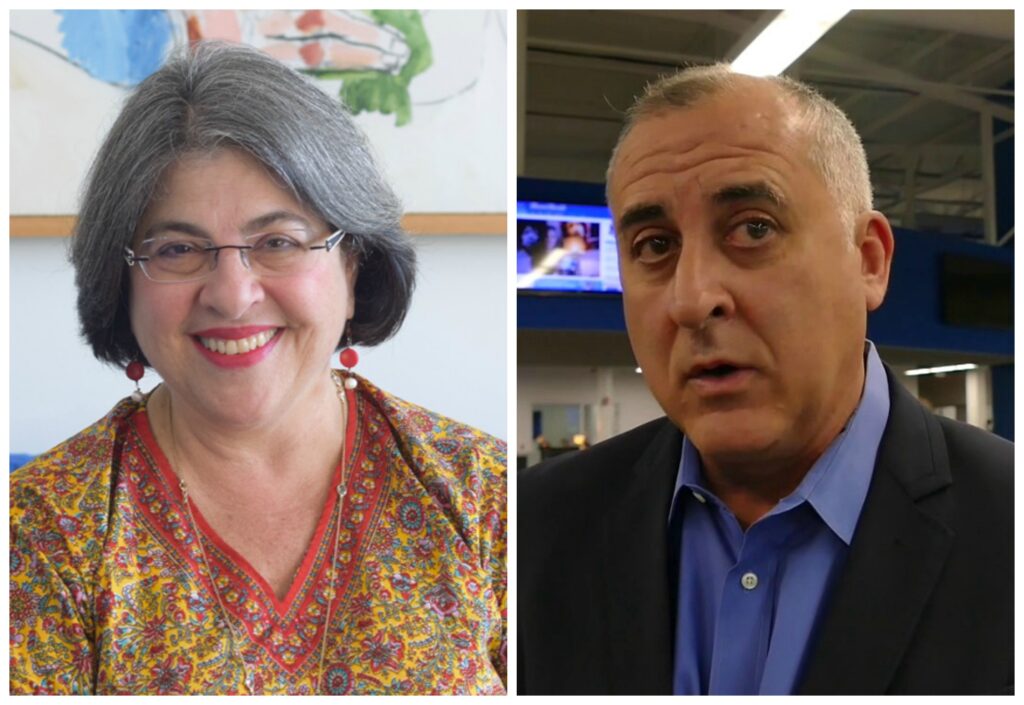 But what's most disturbing is the dog whistle he repeatedly uses to paint Levine Cava as a liberal with "radical ideas" who will defund the police and "turn Miami another Portland, Seattle, New York or San Francisco."
"El es un totalmente mentiroso," Levine Cava said in the Telemundo 51 debate Saturday.
"I have always voted to raise the police budget. Public safety is the most important thing we do," she said, adding that she visited a police training operation on deescalating situations Friday and was impressed with their "advanced plan to improve trust with the community."
Bovo repeatedly said — it makes for a good soundbite — that she voted three times to take funds from the police. He is talking about the creation of an Civilian Independent Panel to review complaints about police officer, something the county used to have before 2001 that became a priority for the public after the murder of George Floyd by police in Minneapolis.
"She voted against the police three times," he said about the CIP committee — which an overwhelming majority of residents want, but was vetoed twice so she voted three times on the same thing — because it is supposed to be funded with 1% or about $7.5 million of the police budget.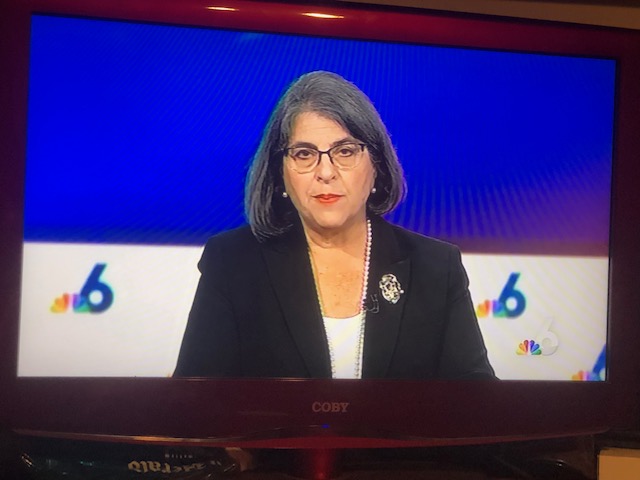 Levine Cava again reminded viewers that it was Bovo who supported Mayor Carlos Gimenez in 2014 when he wanted to cut police officers and cut their benefits from the budget, meaning they would have to pay mor. She forgot to mention that he also supported the mayor's disbanding of the public corruption unit that had caught his district staffer stuffing absentee ballots into the trunk of her car.
It's funny ironic — and sad, too — that Bovo got the endorsement from the local police unions after being the subject of an absentee ballot fraud investigation in 2012.